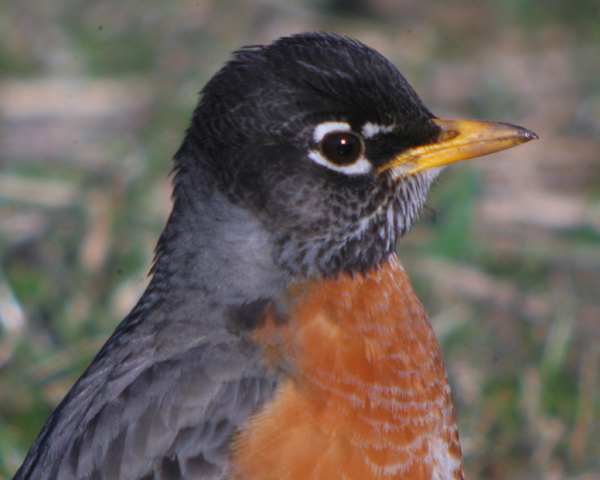 The signs of Spring have arrived. We welcome April on a Friday in 2011!


Warmer temperatures and the sighting of a Robin and other birds


The passing of the Vernal Equinox


The switch to Daylight Savings Time


Major League Baseball has started


April Fools Day - April 1


New Moon - April 3


Birth date of Thomas Jefferson, 1743 - April 13


Palm Sunday - Sunday, April 17


Federal Taxes Due for 2010 - April 18


Passover and the Revolutionary War Began, 1775 - April 19


Good Friday - April 22


Easter - Sunday, April 24


Easter Monday (Canada) - April 25


Administrative Professionals' Day - April 27


Father In-Law's Birthday - April 30
We have properties for sale in the Cedar Rapids area.
Search for listings 24/7
from the privacy of your own computer.
If you have questions on buying or selling real estate, please feel free to contact Tommy Tucker Realty Co
. - Robin Tucker Today is the first day of April. We are enjoying seeing many of our customers arrive with rent. If we can be of service to you in the
management of your property
, please feel free to contact us at Tommy Tucker Realty Co. We have been helping buyers, sellers and various property owners in a variety of ways, since 1958 in the Greater Cedar Rapids area! Are you looking to lease a new home? We have properties for Rent in the Cedar Rapids area. We anticipate listing a 5 bedroom, 2.5 bath two story executive rental in April, which should be available in May. For more information on
houses for rent in the Cedar Rapids area
, visit our web site.




We anticipate a new listing of a 5 Bedroom later this month
If you have any questions about our community, our property management or real estate brokerage services, please let us know. We want to wish all our readers, customers, clients, vendors, peers in the industry and neighbors... A Safe and Happy April!